Check out these Shemale webcams - Online now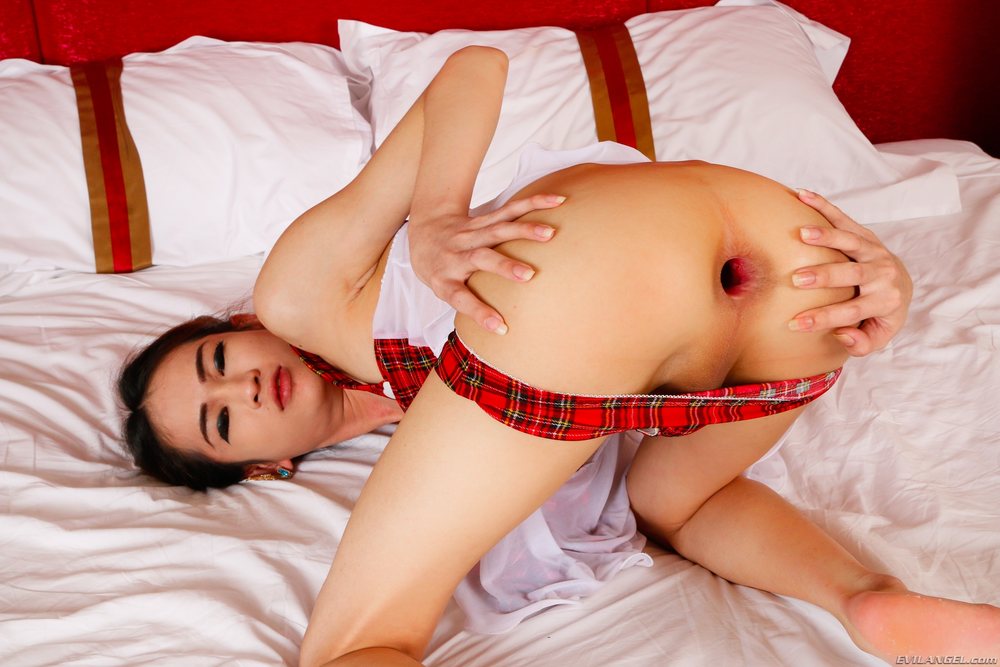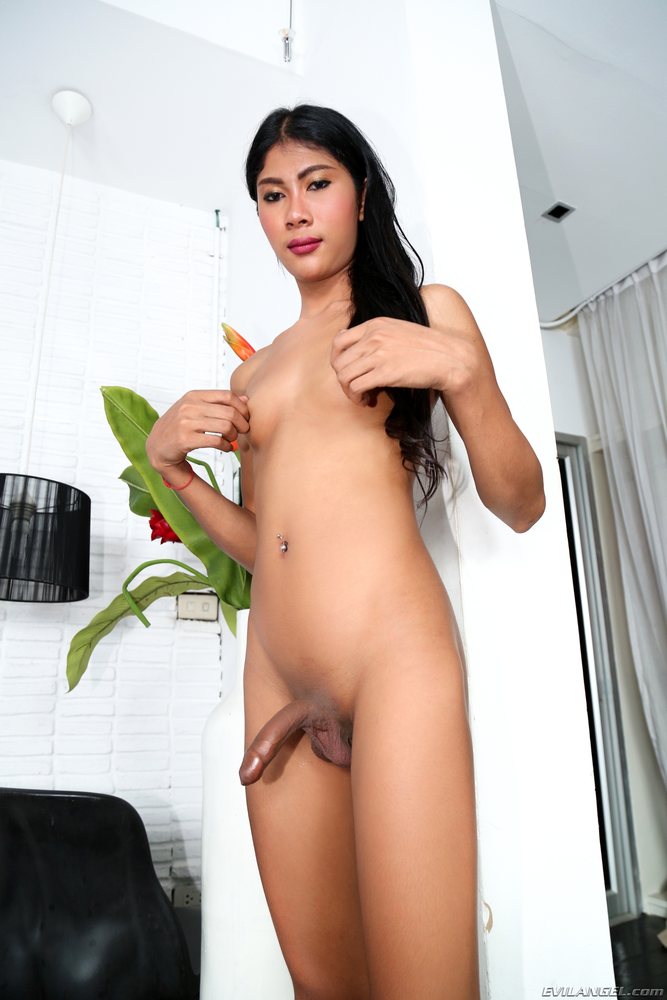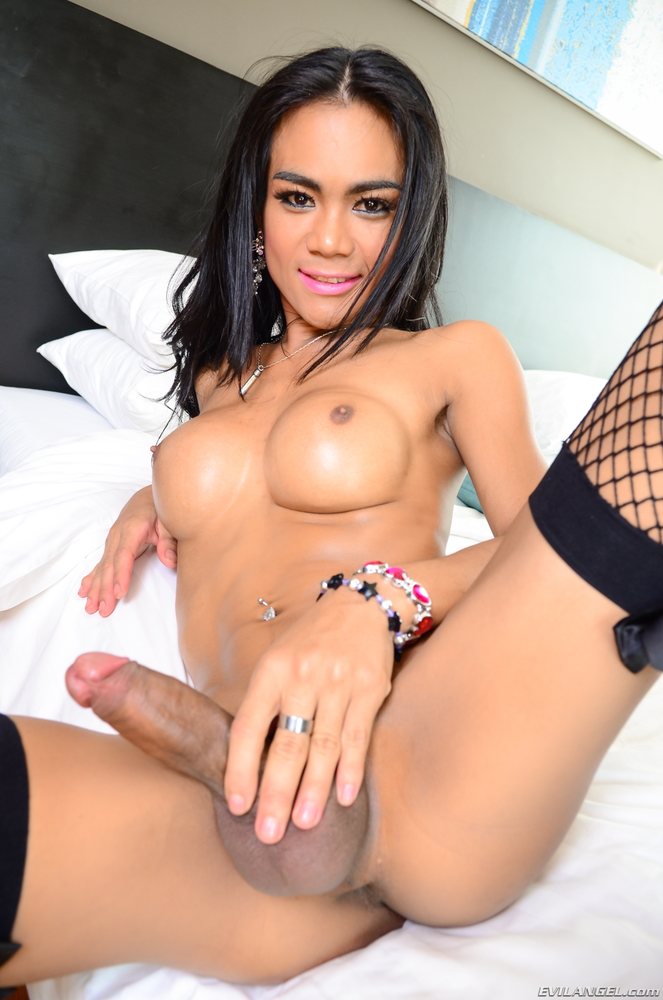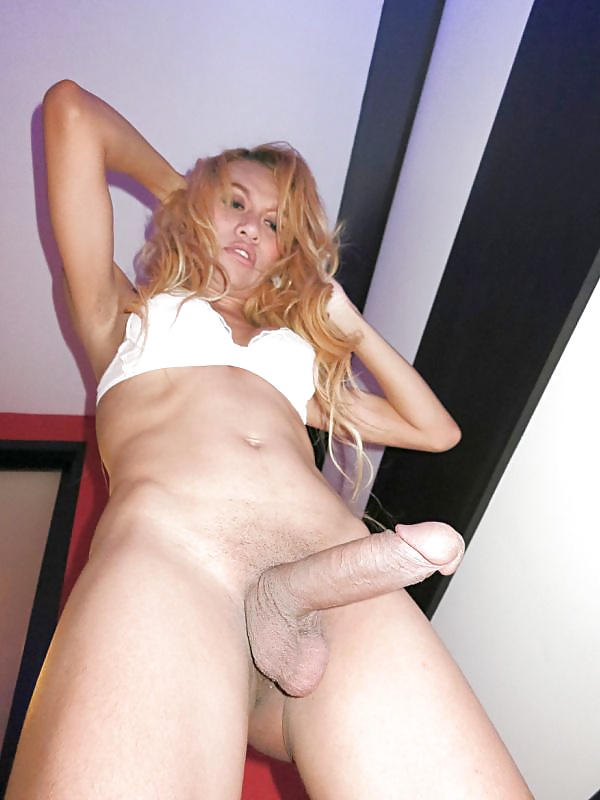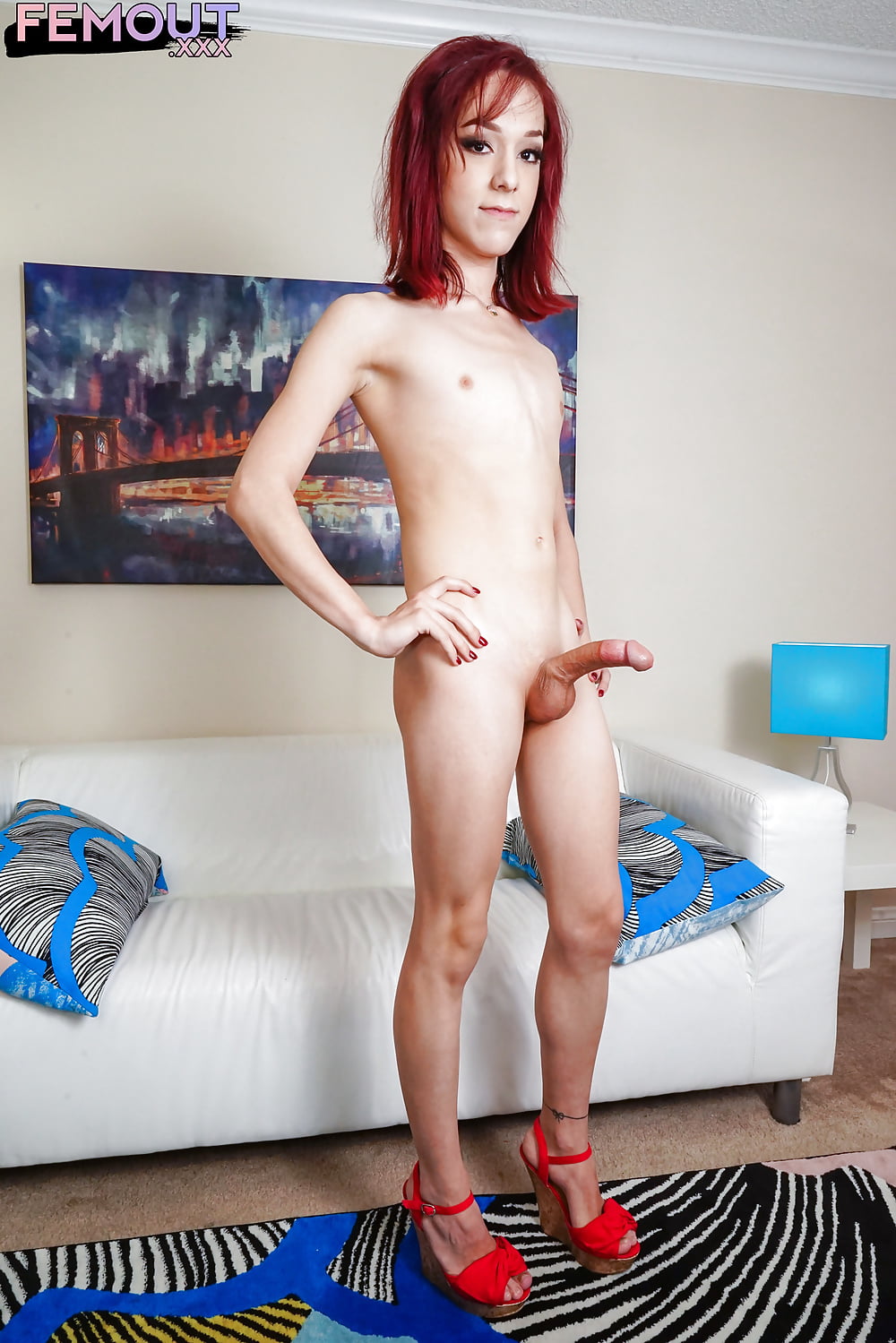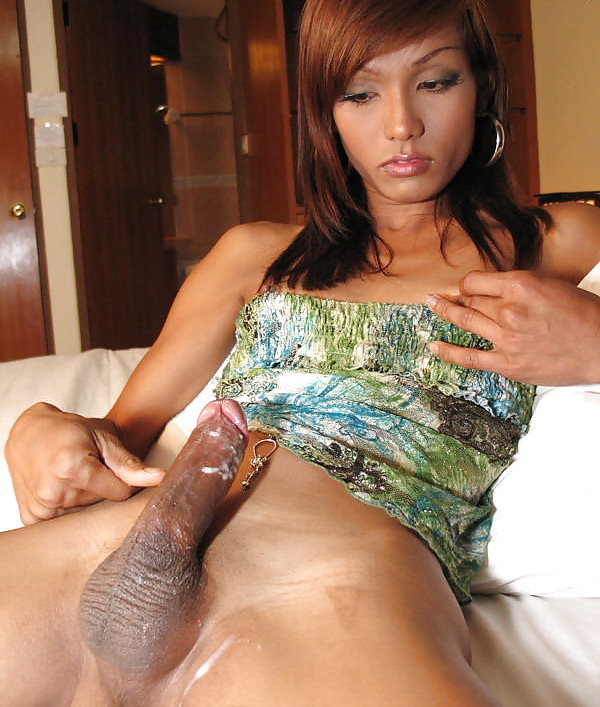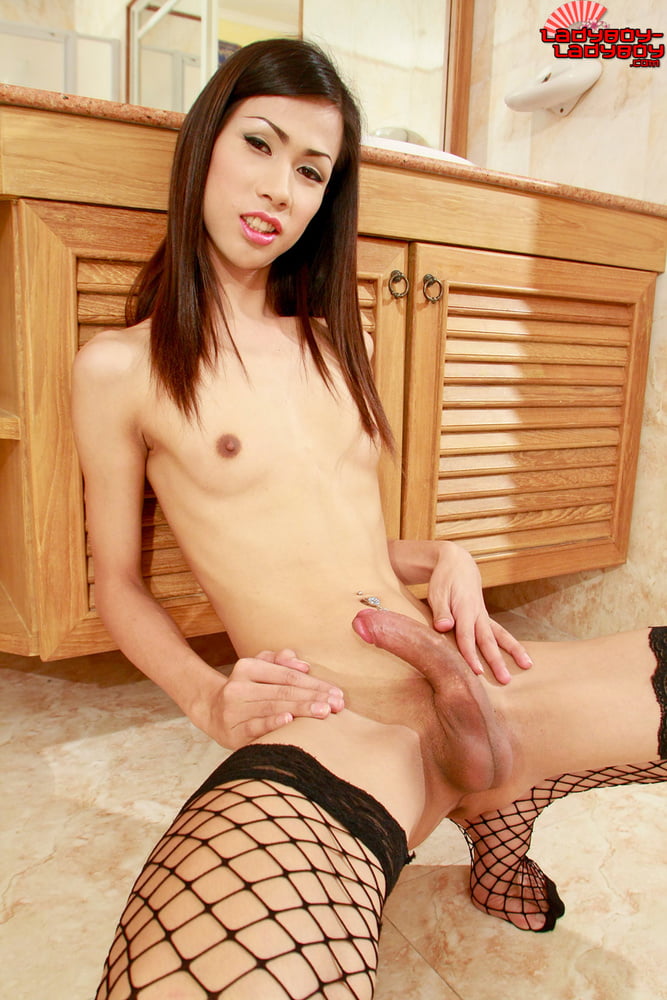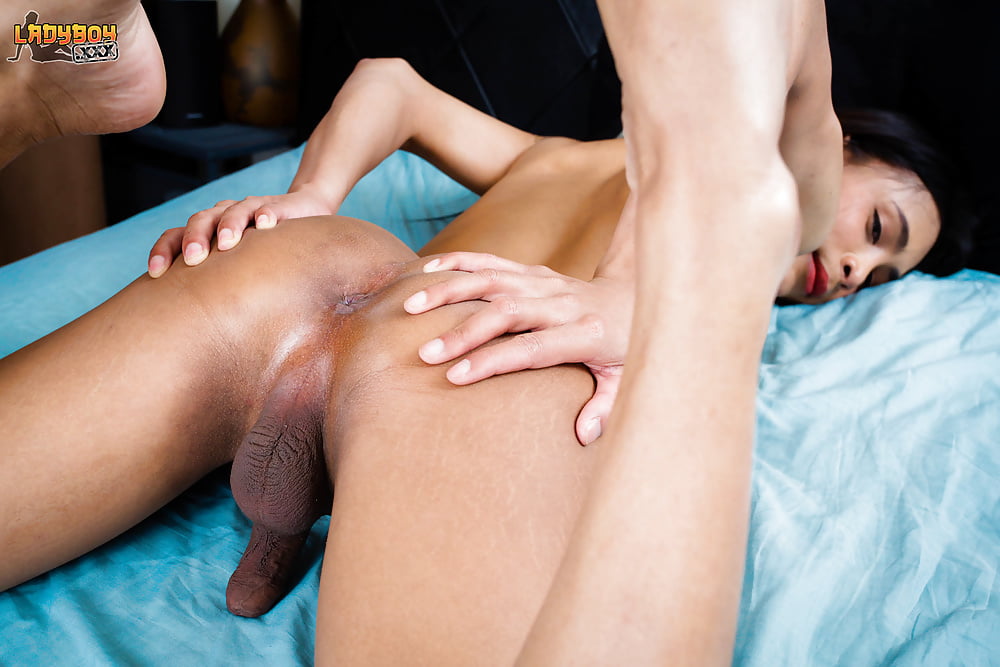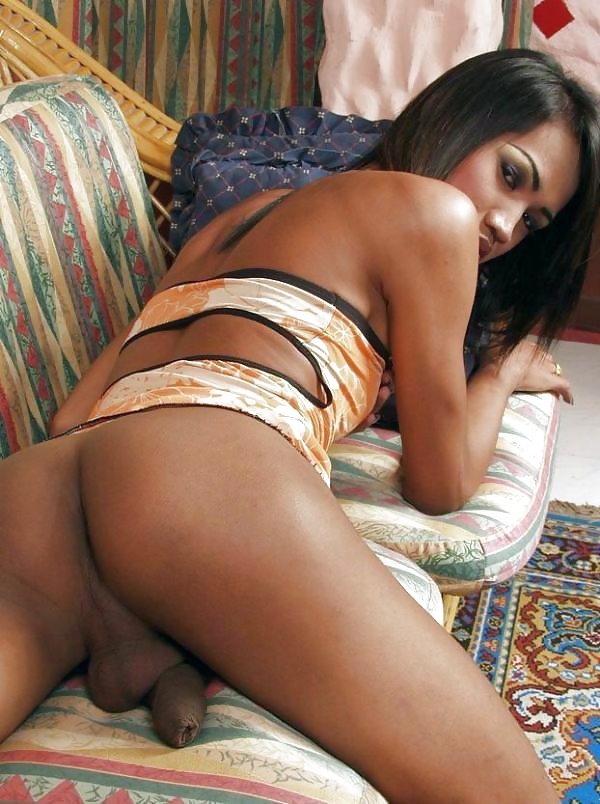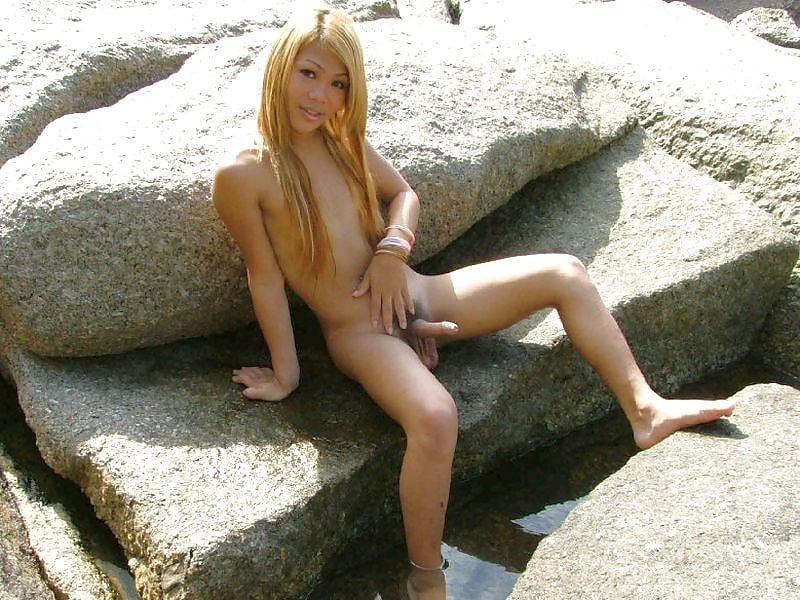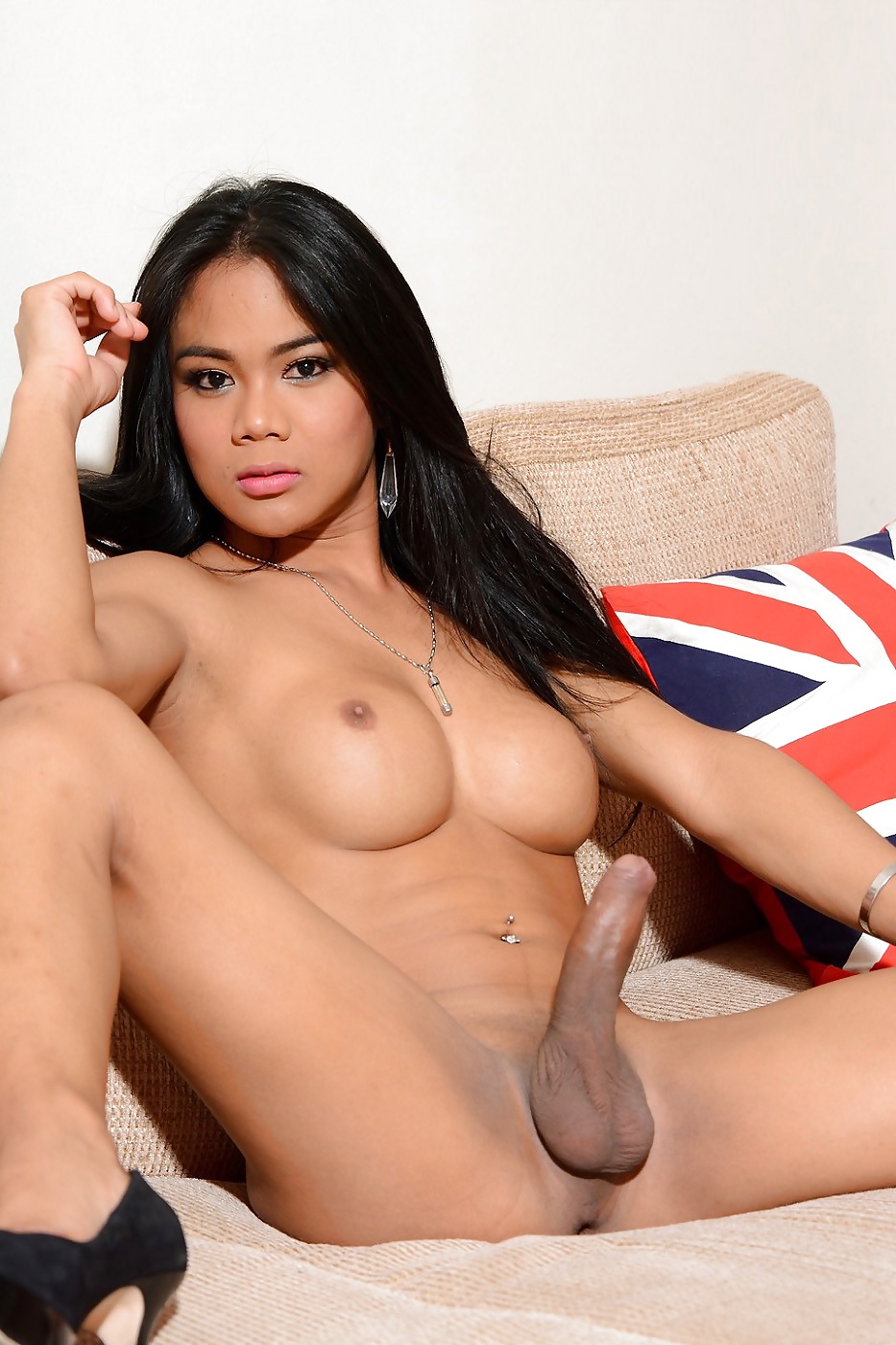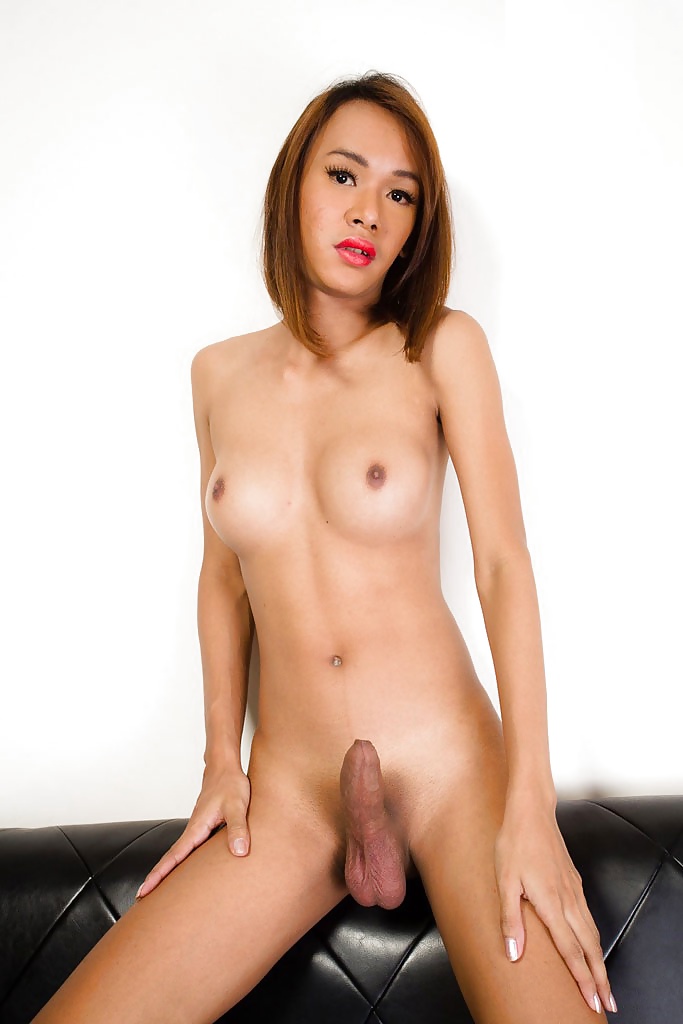 It could be a pleasant shock the first time you come across a well-made Chaturbate profile that employs visual elements that you can't seem to find in others.
By this we mean profiles that make use of graphics and designs with which "cammers" use to pass across information and produce more detailed answers about their profiles.
If you've ever come across one of such profiles and wondered how it is done, you have come to the right process.
Below we take a look at the process involved in making your own custom Chaturbate profiles, hosting your images, and embedding the final article on Chaturbate.
Without further ado, here's your detailed guide on making custom Chaturbate profiles.
What Makes a Chaturbate Profile Special
Chaturbate profiles can be made special through standard text inputs, but the most potential lies in making stunning graphics for your about me section.
How does one do this, you ask? Well all you have to do is simply follow the steps below and you're on your way.
Tools to Use in Designing Chaturbate Profiles
Canva and Photoshop
To design your Chaturbate profile, you have to make use of design tools such as Canva and Photoshop to build the perfect graphics. They may require a learning curve however, so patience is key.
Outsourcing
Another option is to outsource your design to a freelancer or professional. Obviously, this costs money, so it is highly dependent on just how generous your Chaturbate budget is.
In case you don't have a high enough budget, you may consider the option below.
Free Profile Design Program
Lastly, for those who neither have the budgets nor expertise the next available option is to make use of any of the free Chaturbate profile design websites/programs below:
ChaturbateTools.com tool provides easily customizable Chaturbate graphics. The images are already placed in the editor program, so all you have to do is click on certain sections which you'd like to edit.
Replace the images if you please, and do so for the default text to reflect your own information or whatever message you would like to pass across.
The site that provides attractive Chaturbate profiles. Here cammers can get access to hundreds of ready-made graphics.
All one has to do is select the appropriate images and edit as you please. This site also offers a wide range of graphics sure to fit whatever niche or category you prefer.
They offer a free design page with a singular ready-made template that can be customized by editing the default texts in the html code.
You would have to manually replace the text and image link, though. So this may be a little bit less convenient than the other options above.
Conclusion
Lastly, after getting your graphics designed and saved, all you have to do is host on imgbb.com, copy the HTML link and paste this link on your about me field.
That is it. You're done and can begin to enjoy charming new viewers with your stunning profile immediately.