Check out these Shemale webcams - Online now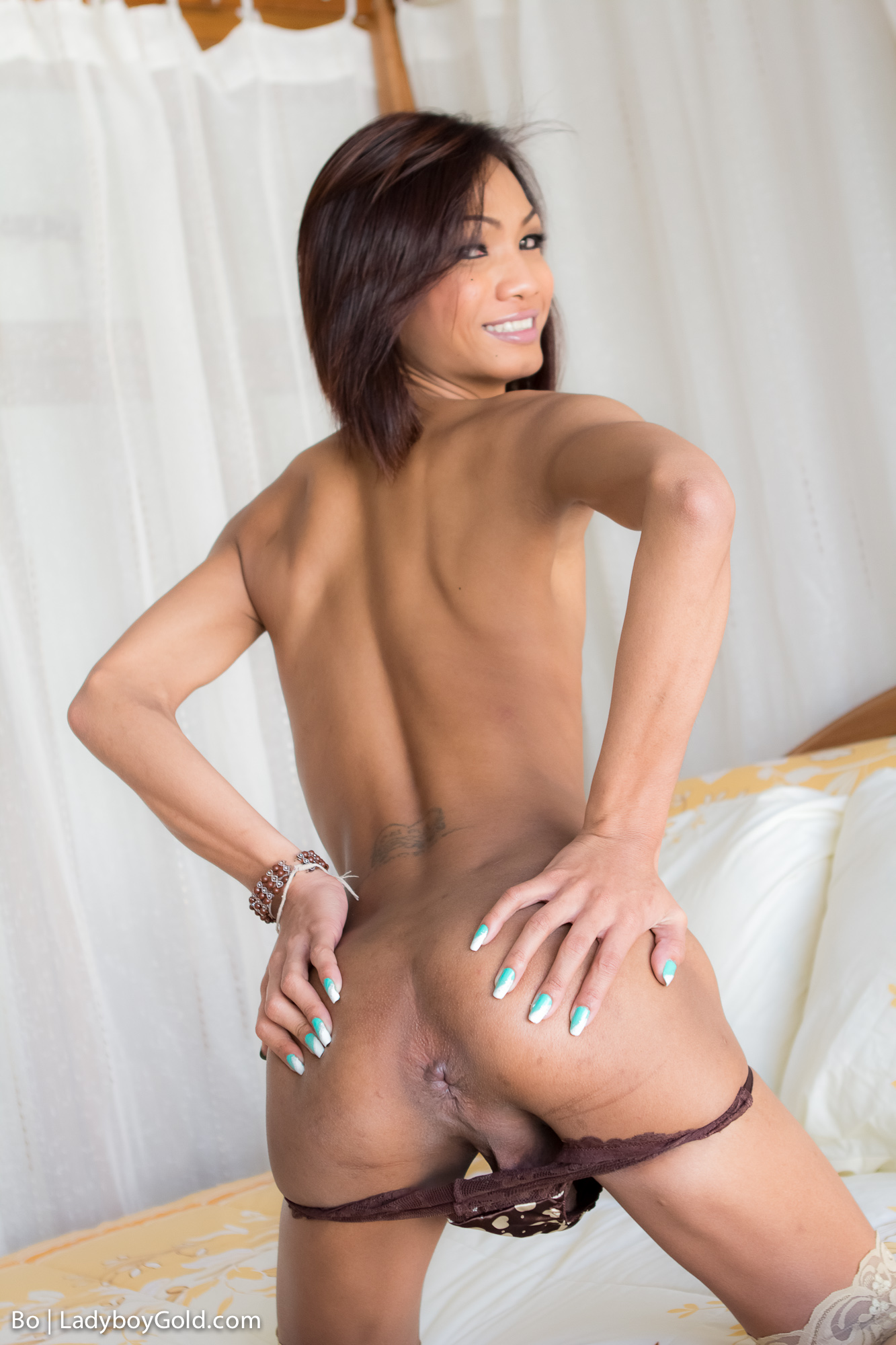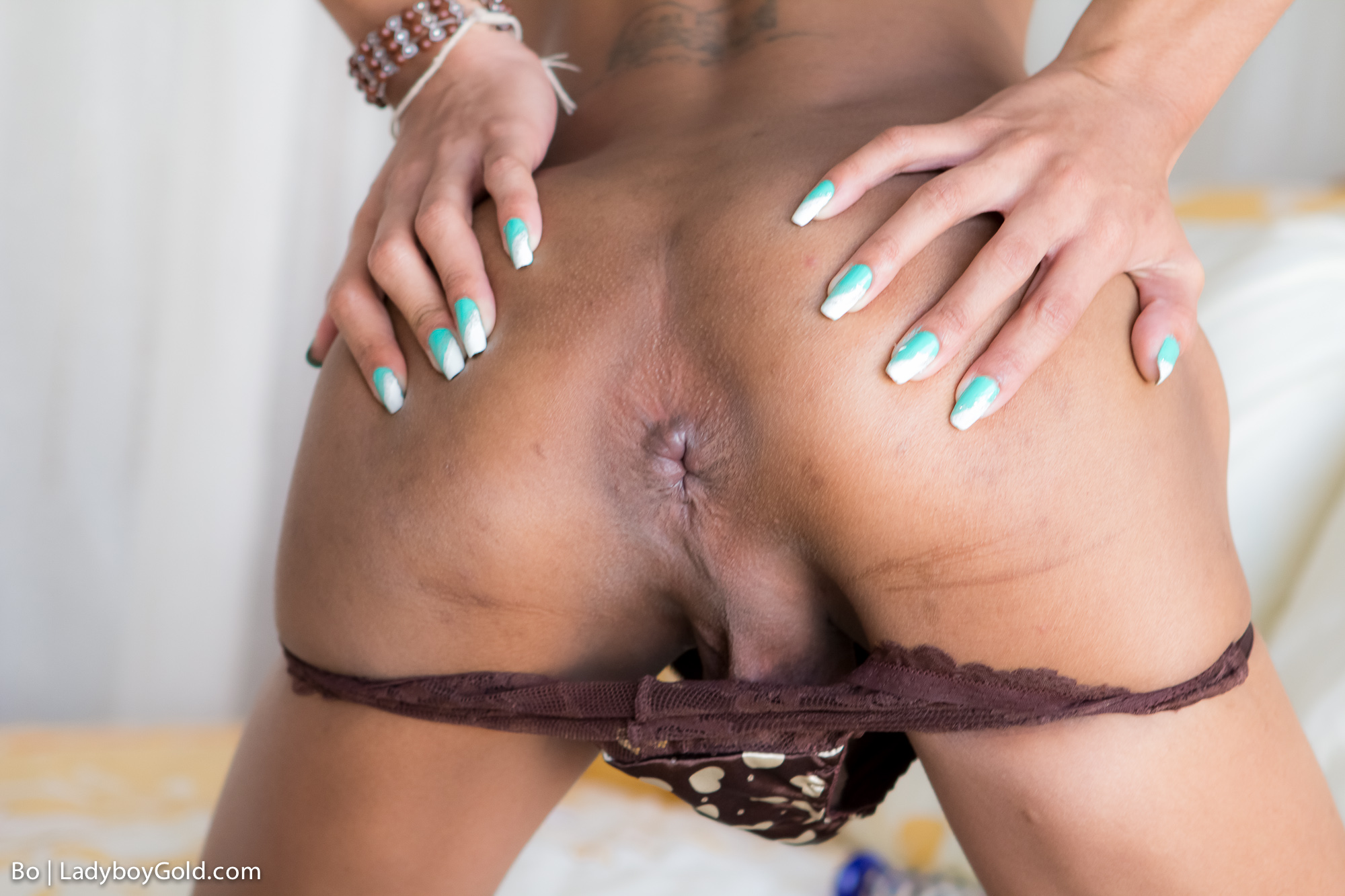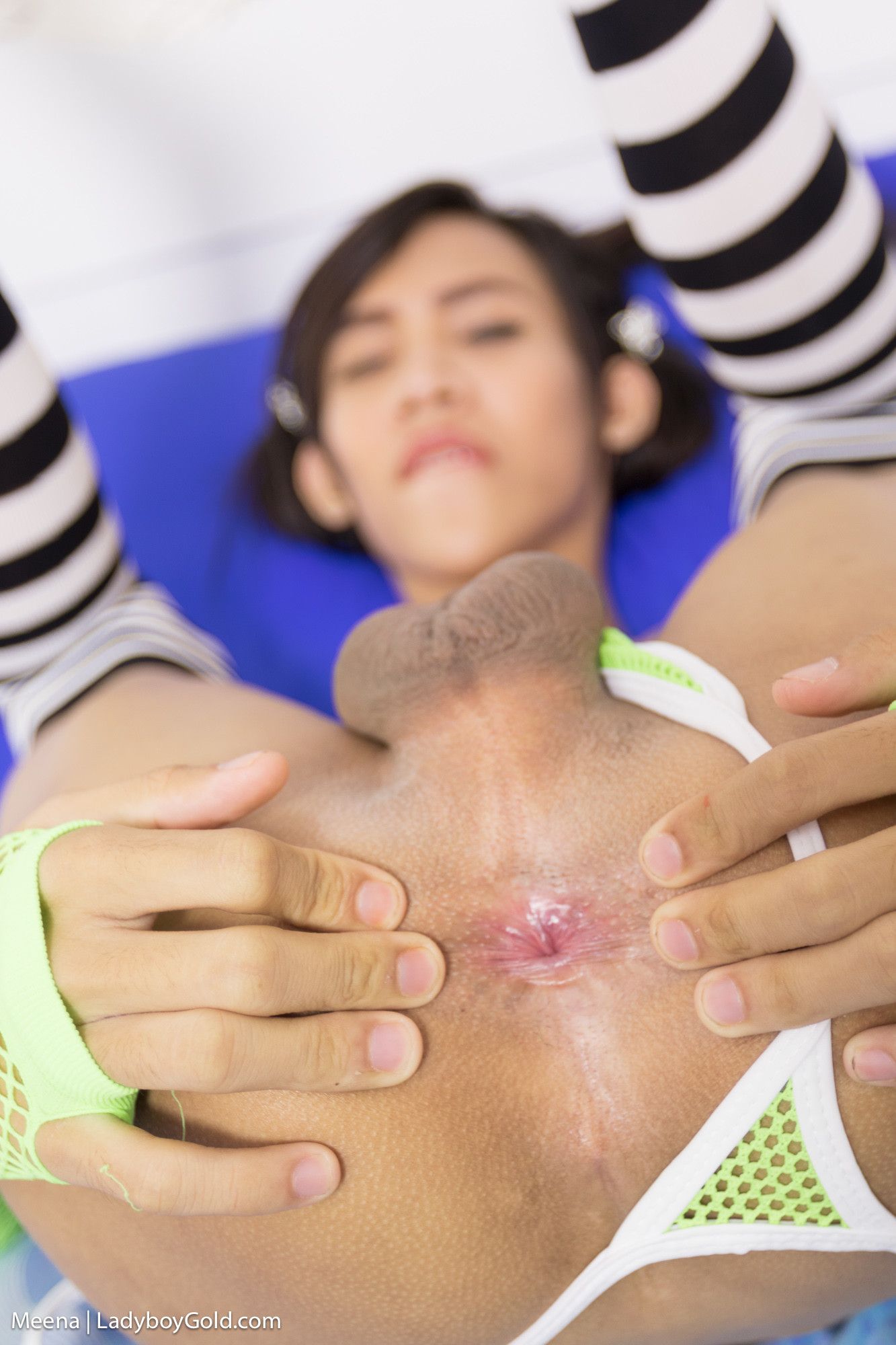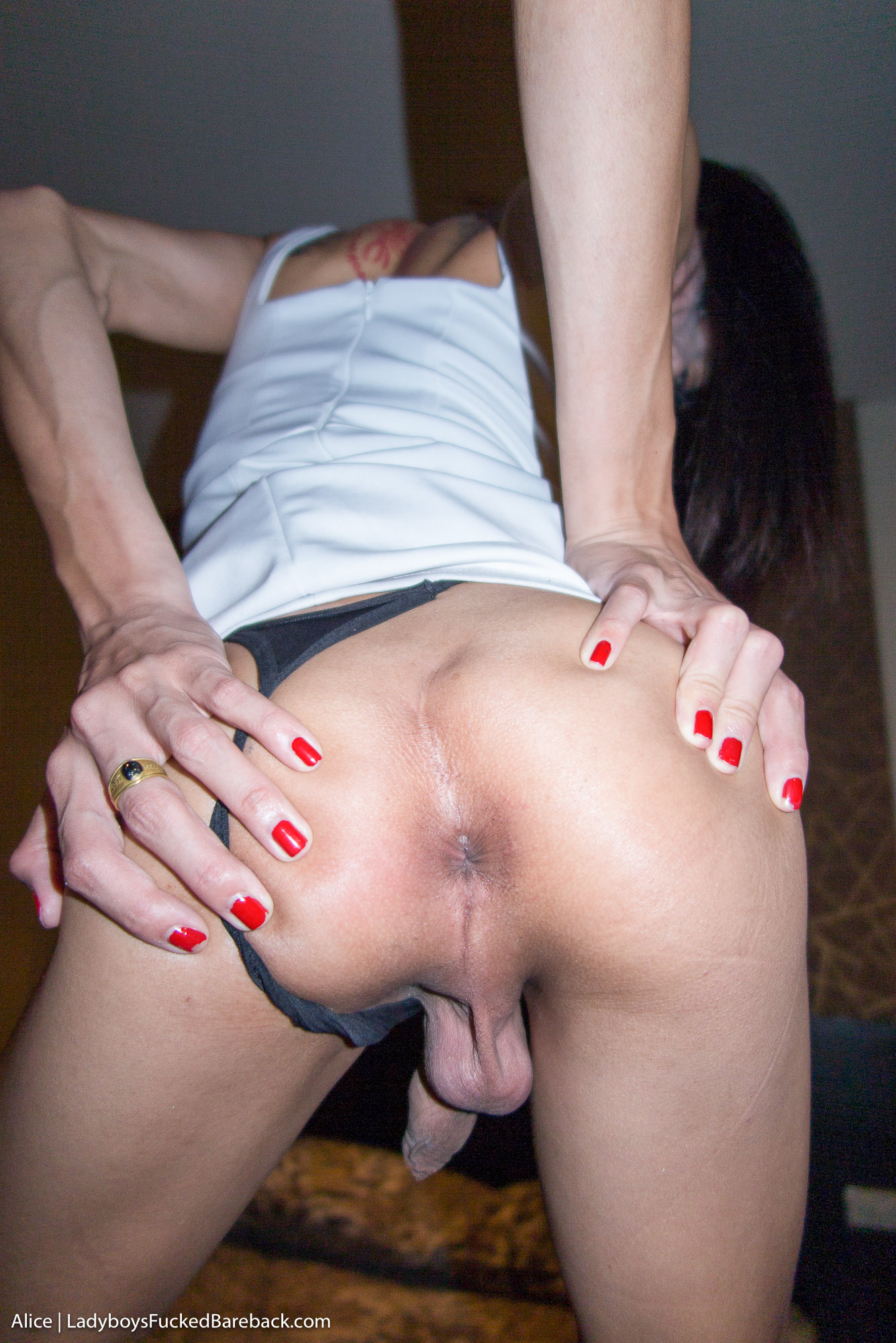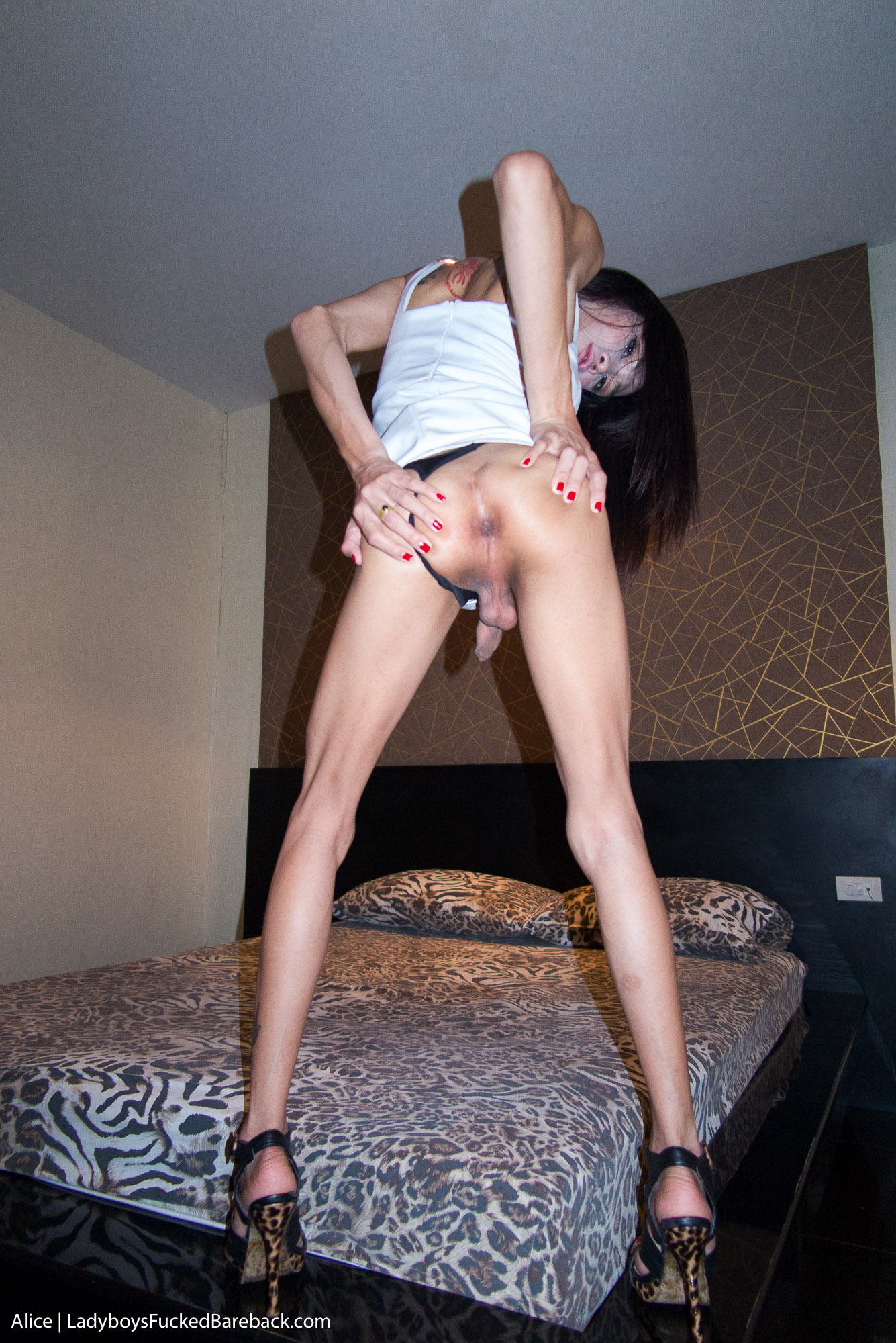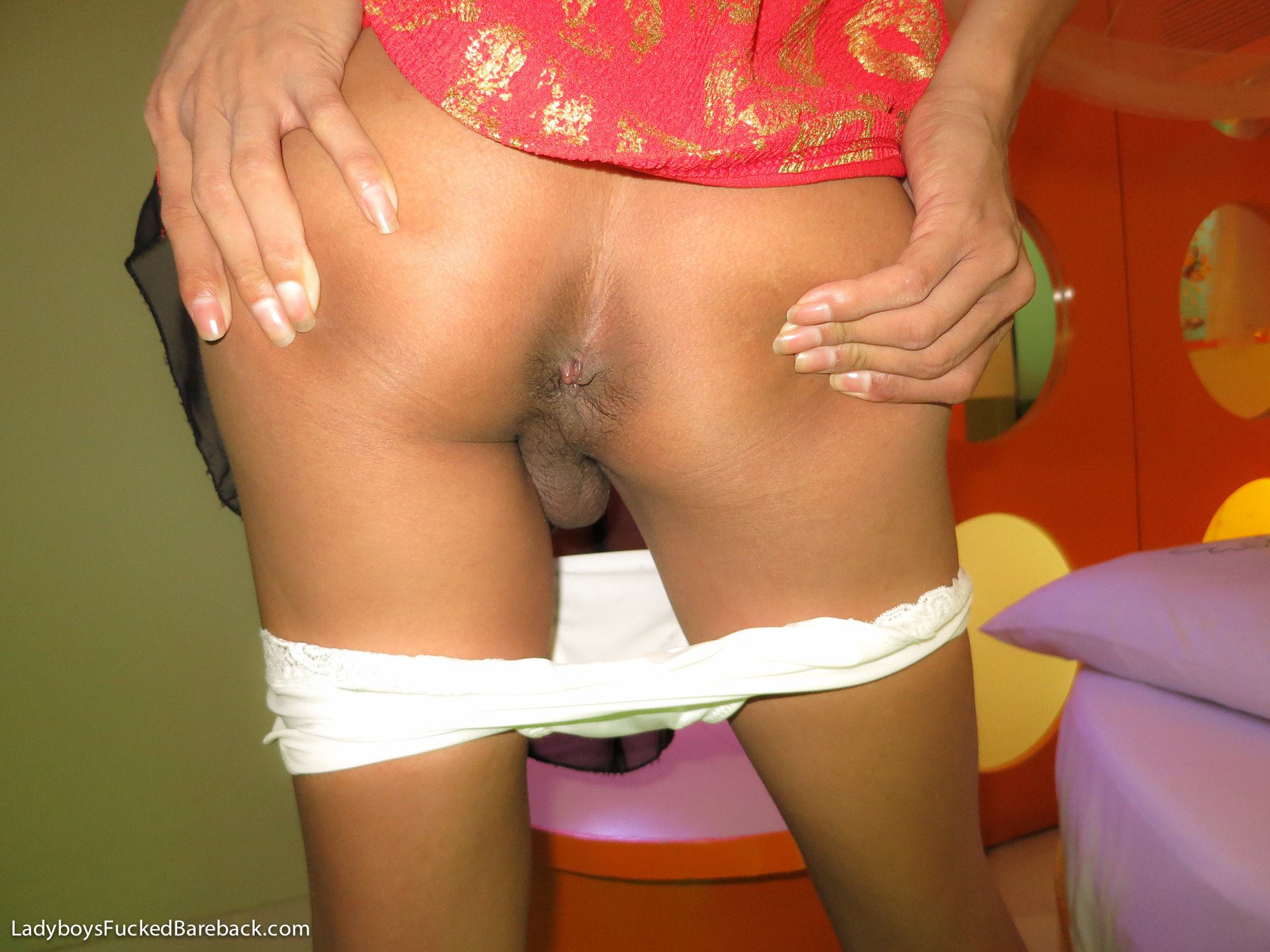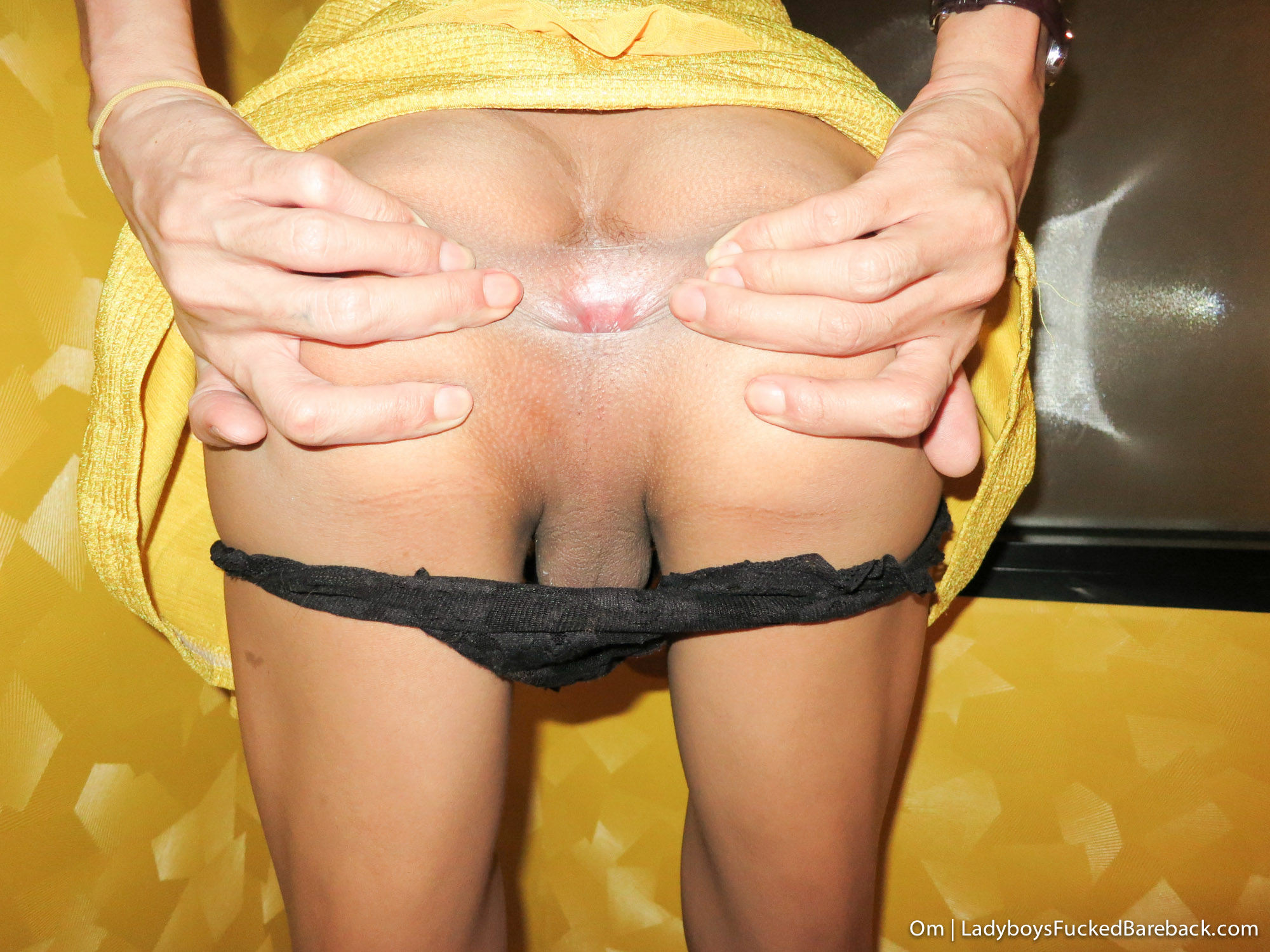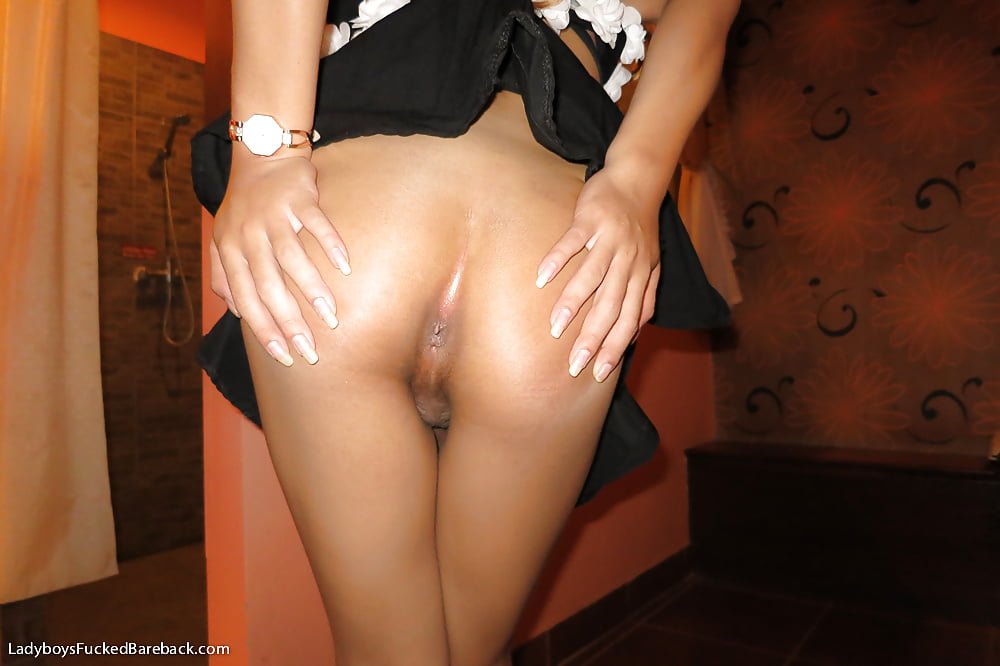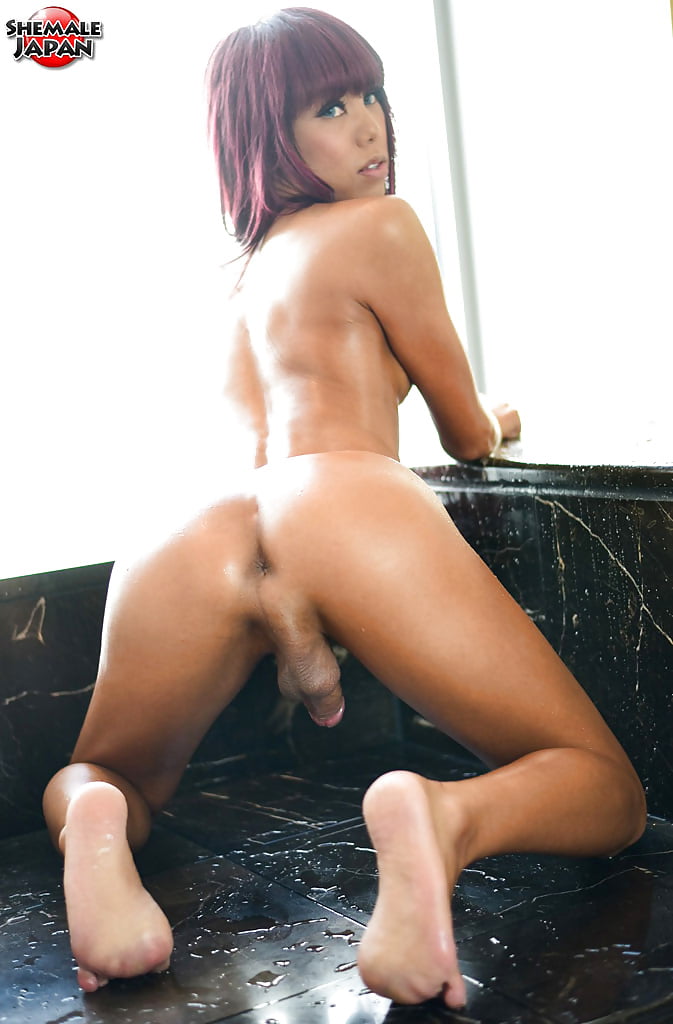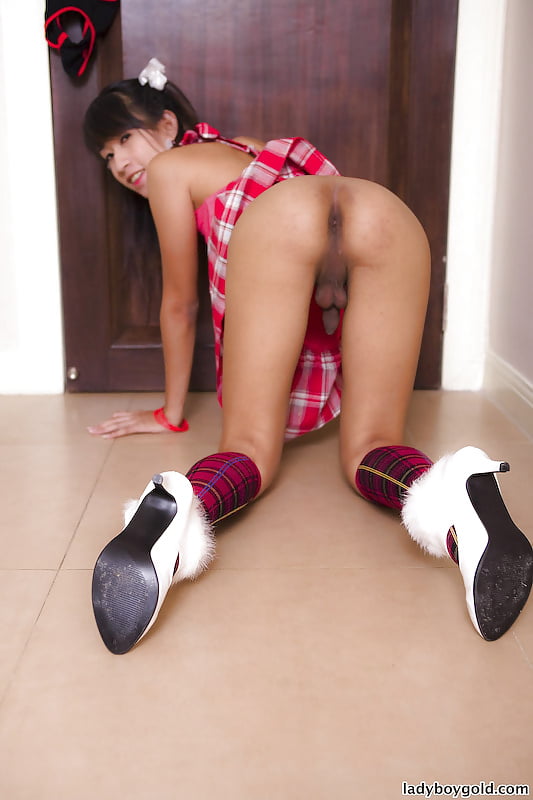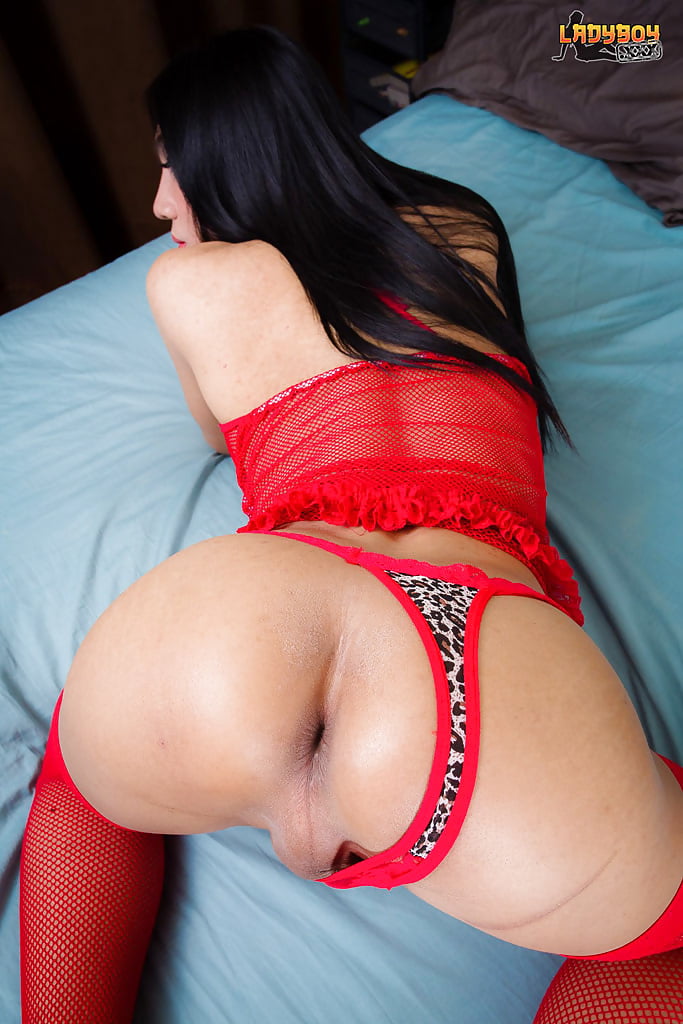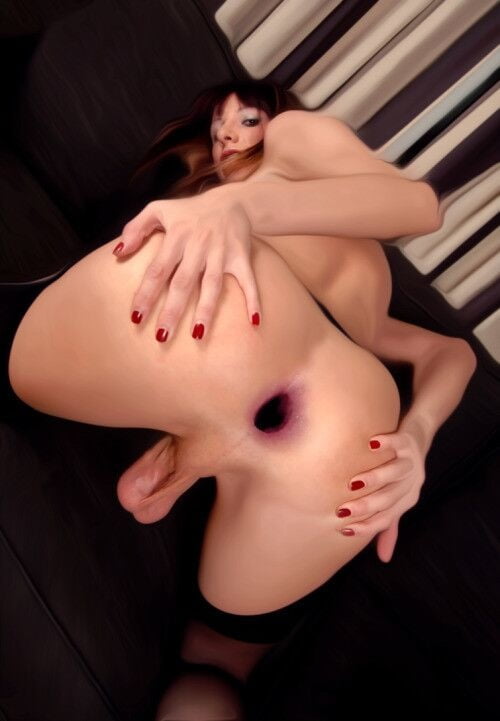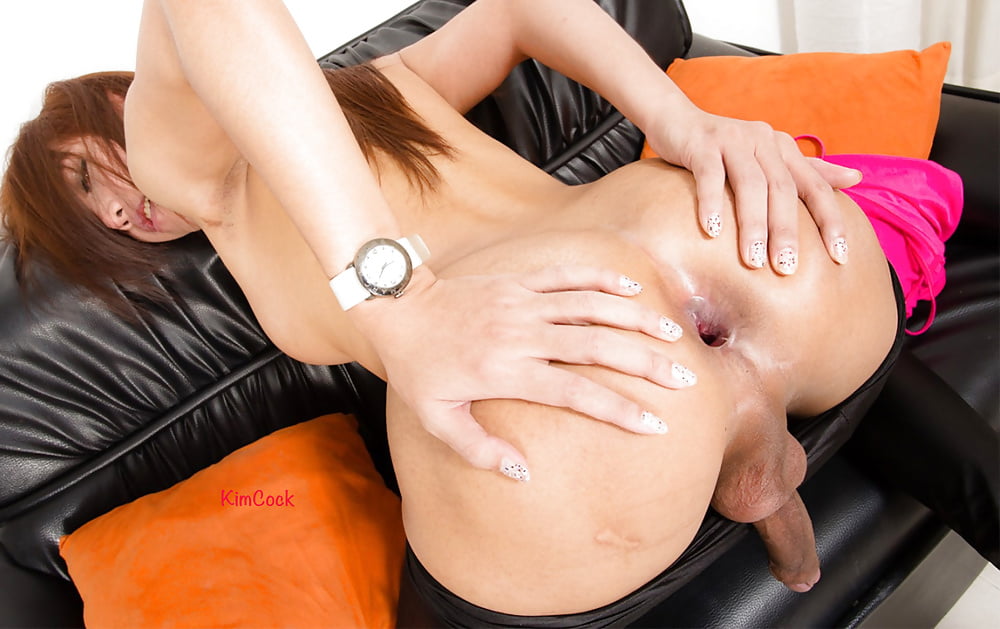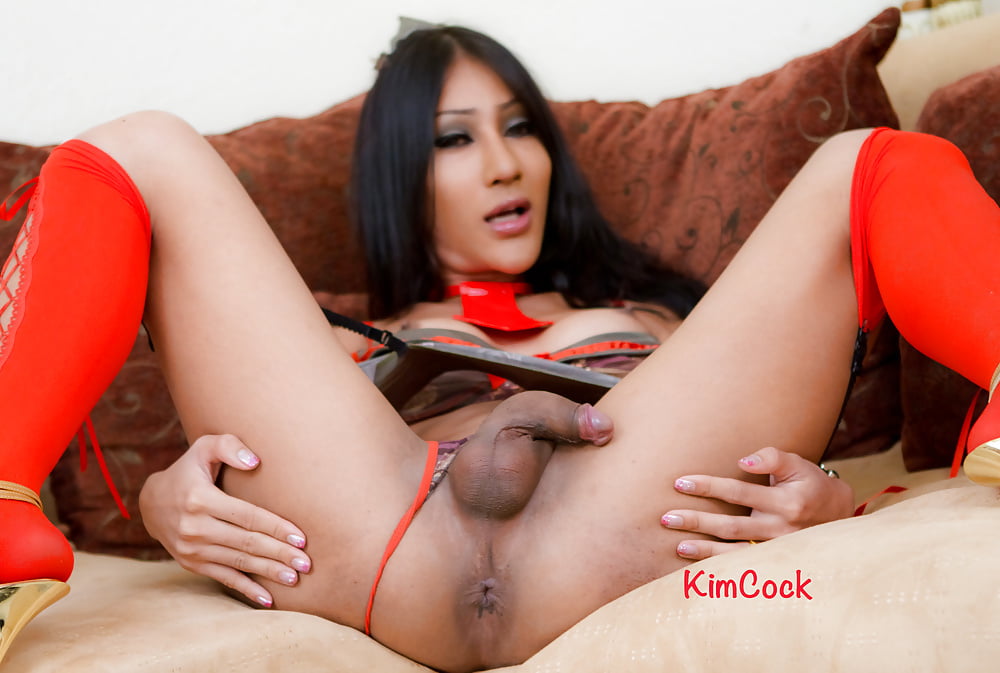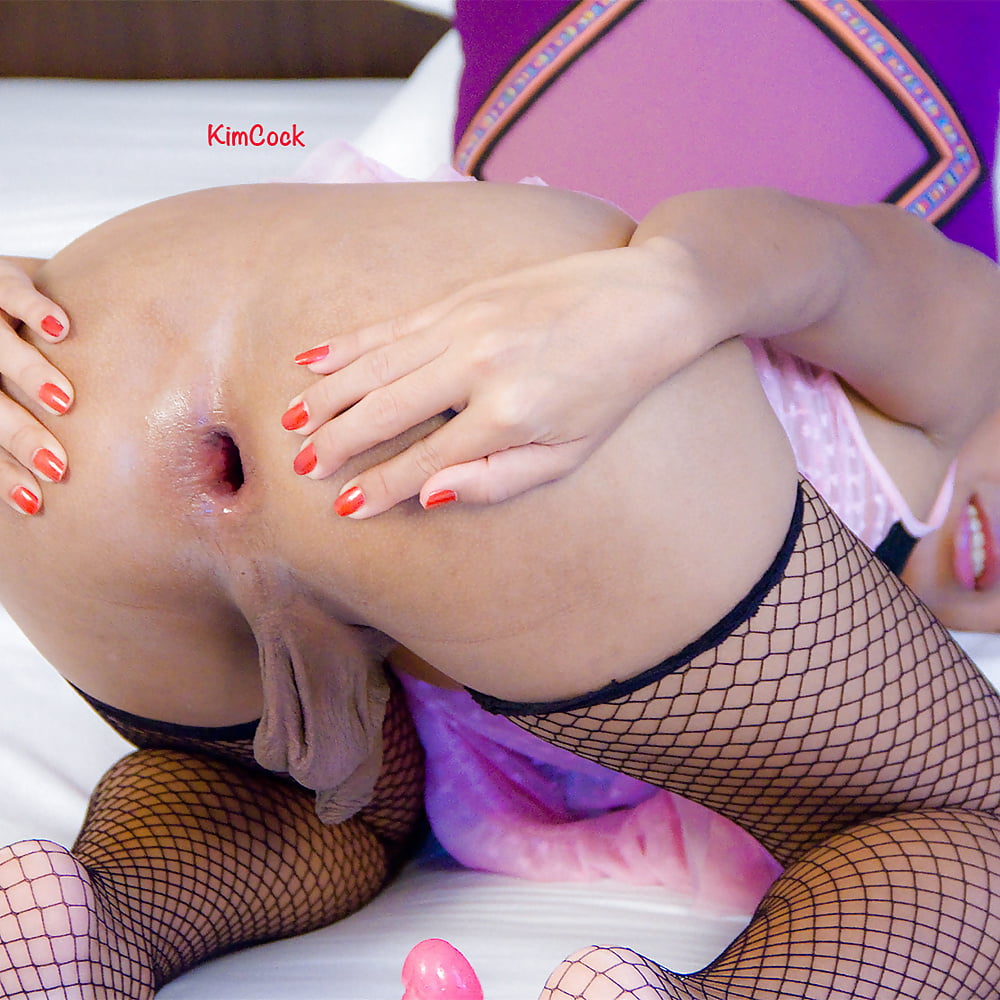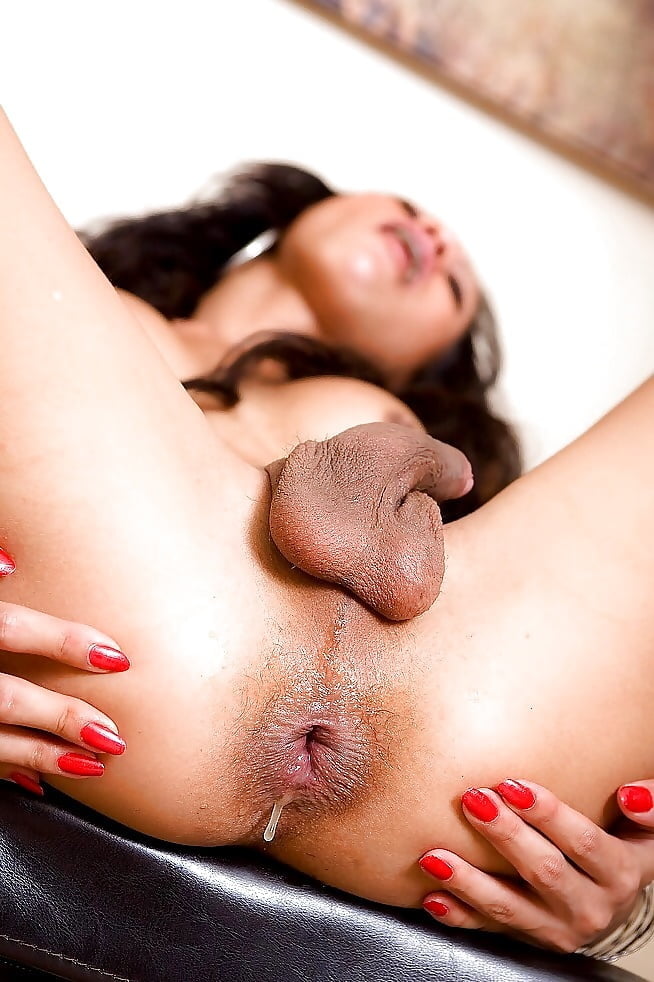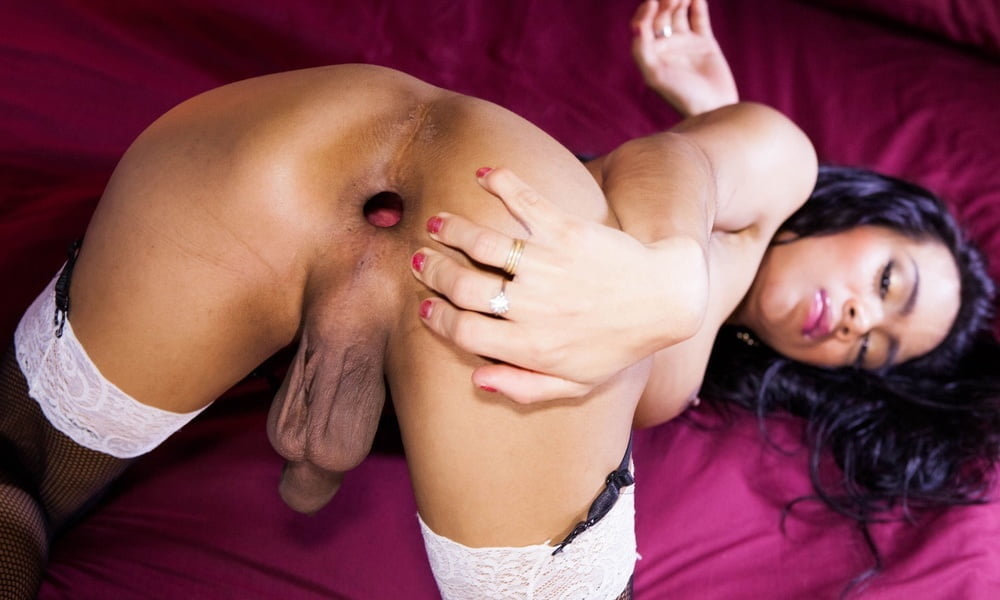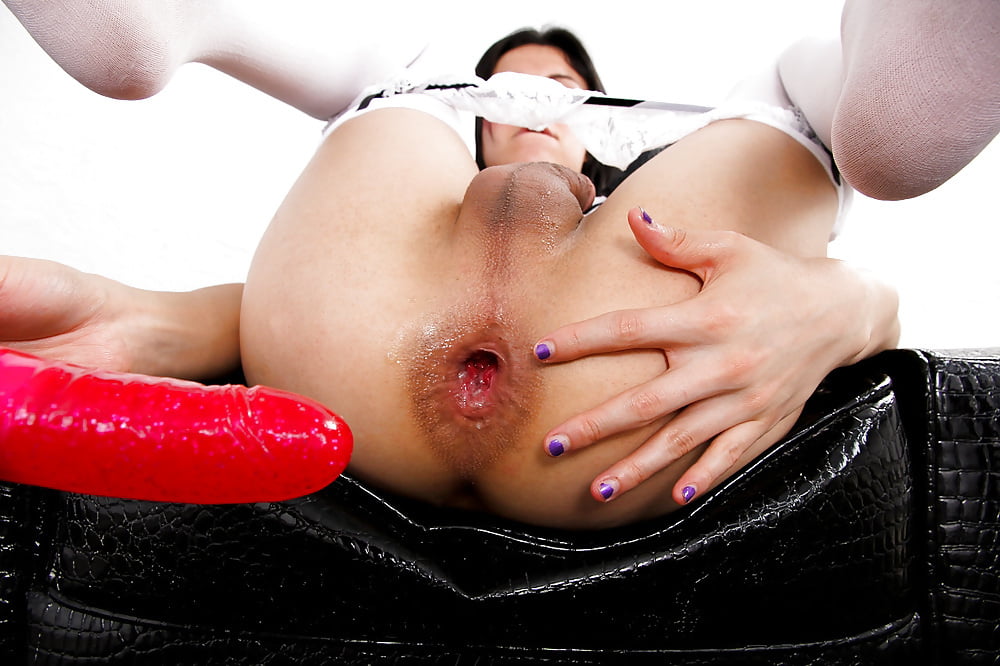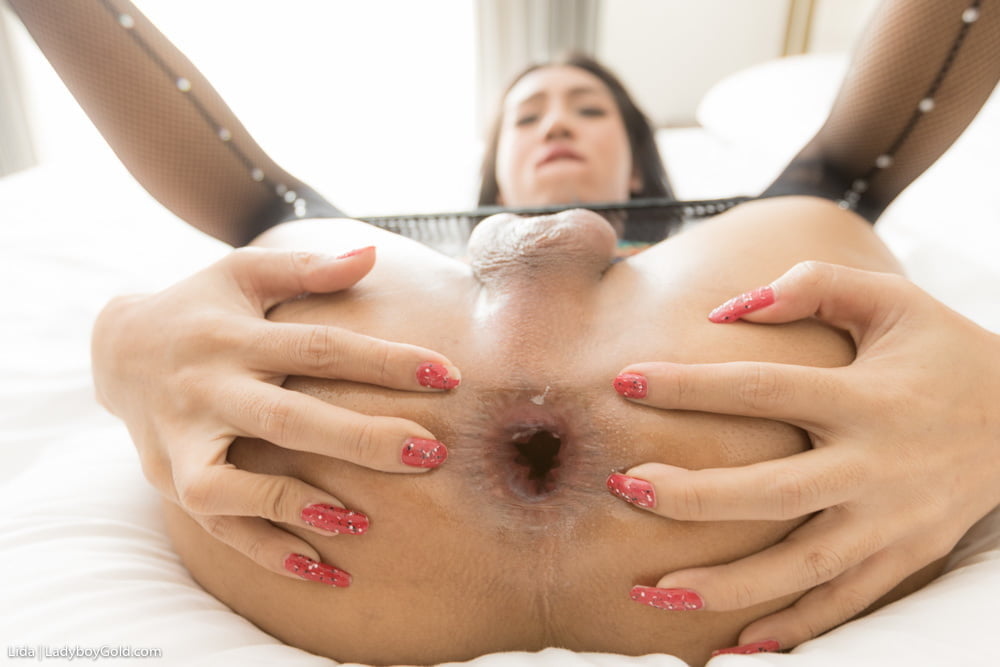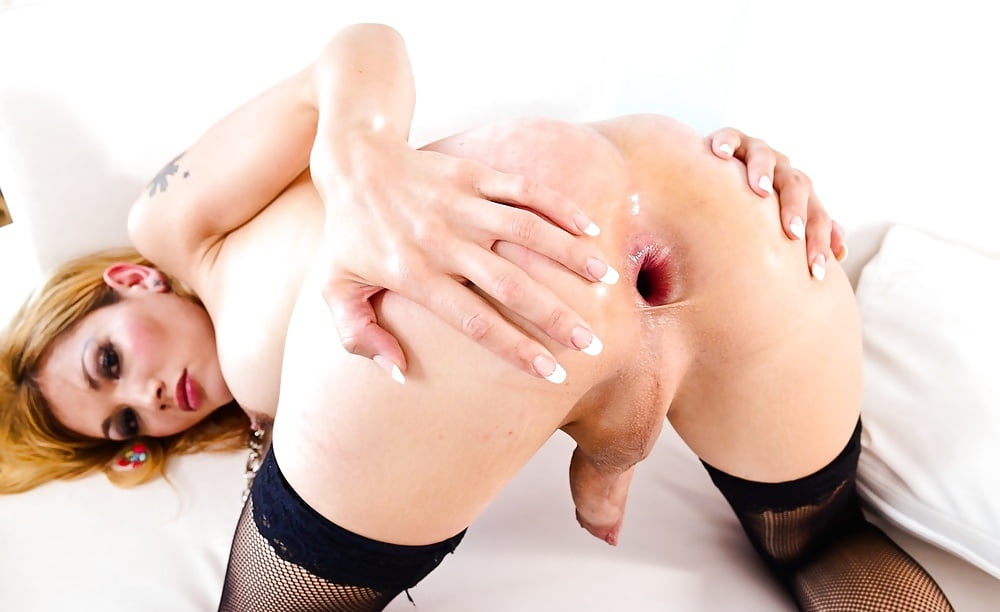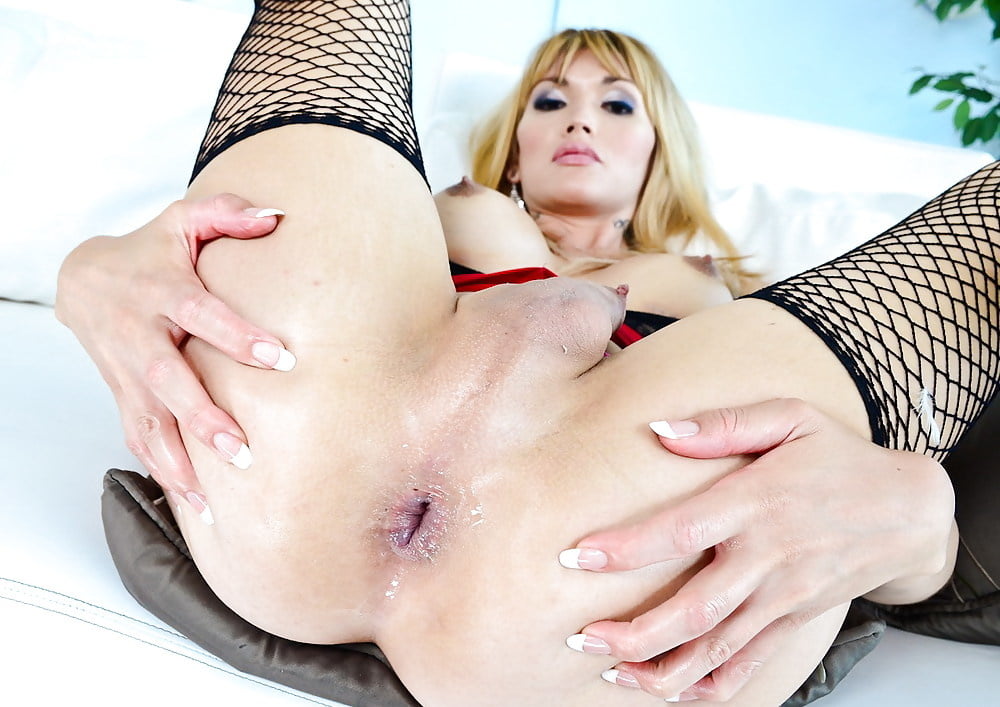 Increasing your Chaturbate following is at once simple and difficult. The paradox here is that many of the difficult techniques that most models follow to increase their number of followers on Chaturbate are usually too cumbersome to be efficient.
There are certainly easier ways to get things done. But it should also be noted that these easy ways also require a decent amount of dedication and enthusiasm to make them work.
For maximum result, striking the perfect balance between simplicity and dedication is the way to go.
To that end we have highlighted below two techniques that fulfil this condition perfectly.
1. Twitter Automation
Twitter, on its own, is a social media platform capable of improving your Chaturbate following by unbelievable margins. In fact, some models who have established a solid presence for themselves on Twitter rely on the platform alone for their external traffic.
That's how great Twitter is for generating adult traffic.
The problem, however, is that for maximum results the platform requires dedication and a good amount of your time. Or at least it used to – until the advent of automation.
With automation, all your tweets are scheduled and optimized to be posted at the right time. One of the best platforms for automating your Twitter activities to increase Chaturbate followers is Streamtout.
Streamtout automatically detects when you begin broadcasting on your Chaturbate page and at that moment sends out tweets that you've already programmed to notify your followers.
Through optimized hashtags which it adds to the tweet, the program also helps you reach non followers on the platform so that through the process you gain more followers on both Twitter and Chaturbate at the same time.
2. Profile Customization
Let's say you're able to get people to land on your Chaturbate profile page. What are the odds that they actually follow? Well, with the perfect customization, that odds goes right up.
Luckily Chaturbate allows customization through HTML designs on your About Me field. To get the right customization, you could either make a design yourself, hire someone to do it, or use a ready-made template.
Using the last option ensures you get things done fast with little cost. In fact, if you get your designs through Designurbate.com you get professionally made designs available free of charge.
Apart from increasing your followers, using customized themes can also help you get valuable information to your audience and even provides direct upselling potential when done right.
Summary
Automating your Twitter activities gives you numerous edge and advantages. First of all you're able to cultivate the needed consistency without having to be present yourself.
This leads to a situation where your follower count increases while you sleep. With the right automation software like Streamtout, you may even direct this traffic to your Chaturbate profile immediately you're broadcasting without lifting a finger.
Next method is to use appropriate Chaturbate profile themes to customize and optimize your page so that those who visit are compelled to follow you and become fans.
Websites such as Designurbate offer free, well-made templates that can be edited in no time and can guarantee great results.